Pepper's Parties, Too! Adult Only Mall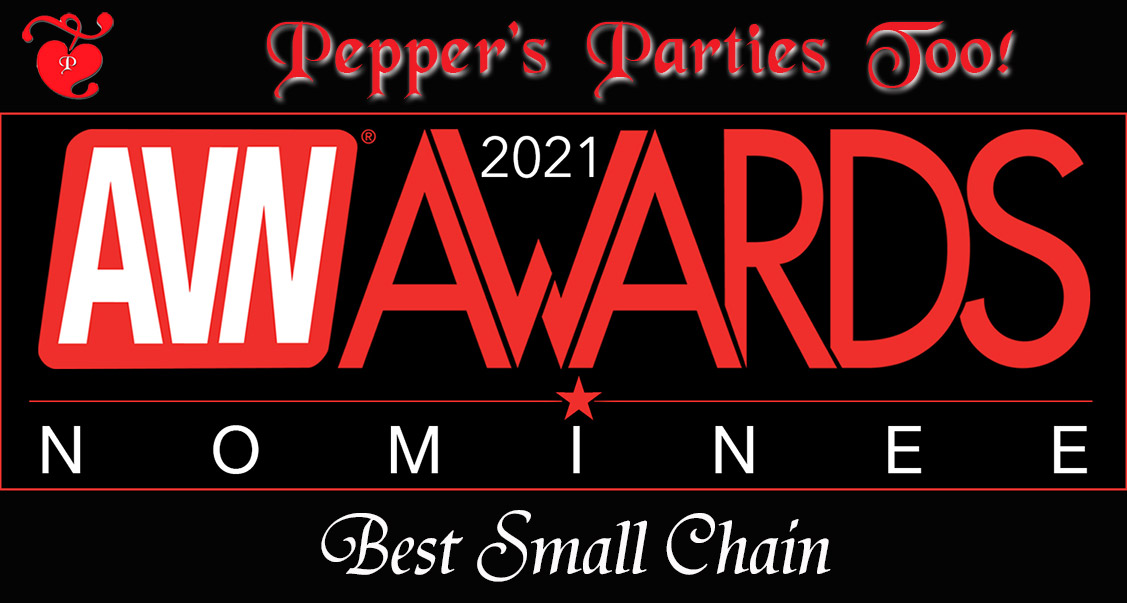 Our Hattiesburg store is back to regular business with regular hours.
Monday - Wednesday 10a-8p and Thursday - Saturday 10a-10p 
Our Ellisville store has gone through many versions but currently we are using it as a contactless pickup location. If you know what you want then we can bring it from our Hattiesburg location to Ellisville, Unfortunately we are not allowing anyone inside at Ellisville but we'll be happy to put products outside for you.
How else can you still receive our products? It's simple, we'll ship them to you! You can either call in your order 601-477-2005 or order directly online. If you call us direct then we'll be able to let you know what items we have in stock at that time. We're here as your Personal Shopping Assistant!
♥