Pepper's Parties, Too! Adult Only Mall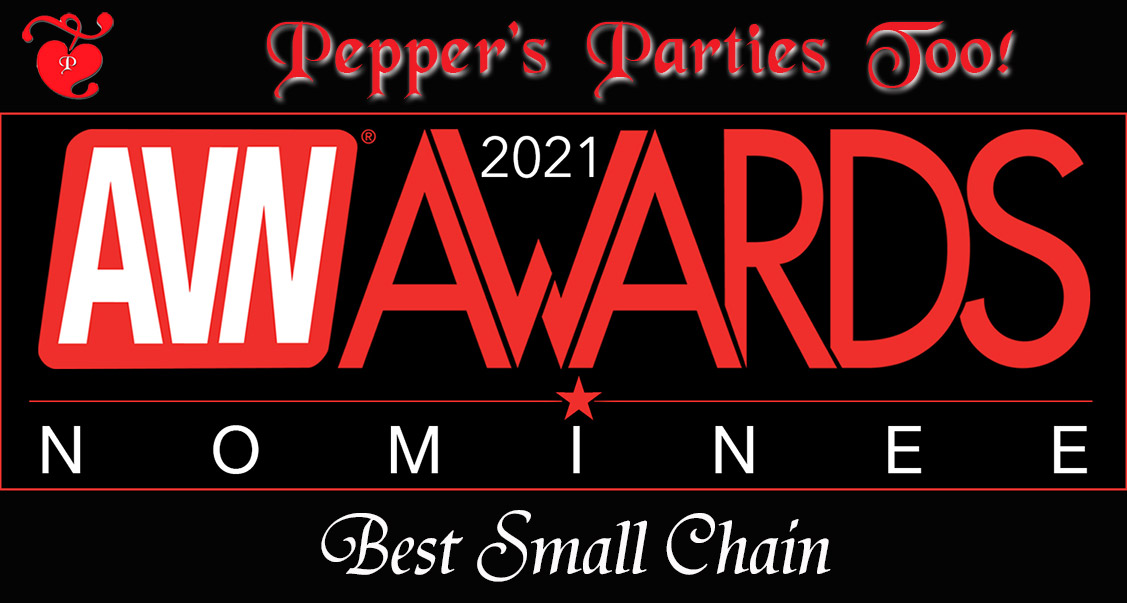 Our Regular Store Hours Are
Monday - Wednesday 10a-8p and Thursday - Saturday 10a-10p 
Our Ellisville store has gone through many versions but currently we are using it as a contactless pickup location. If you know what you want then we can bring it from our Hattiesburg location to Ellisville, Unfortunately we are not allowing anyone inside at Ellisville but we'll be happy to put products outside for you.

We have added over 1,000 new items for shipping to you!
Our shopping experience brings our warehouse directly to you.
In the categories below and on our main cart page, you will now see logos for our "brand-curated" expansion.  All of these items are only available for shipping to you.
When you checkout, your cart will show which items can be picked up locally and which will be shipped.  We're working on our category structure to make this easier.
When you check out, be sure to check the shipping selection for each item in your cart. Our online shopping allows you to be able to put both items that you need to pick up at the store and items that you would like ship to you into the shopping cart.  We are working to make this shipping distinction more apparent throughout our online store.  In the meantime, please be sure that you have the correct shipping or pick up information as you check out.